We are experts in steel welding, smelting, etc.
Our over 60 years of experience let us offer you the best services. We own 8 boxes where we may mass produce or manufacture unique workpieces such as machine chassis or structures for self-manufactured wood chippers.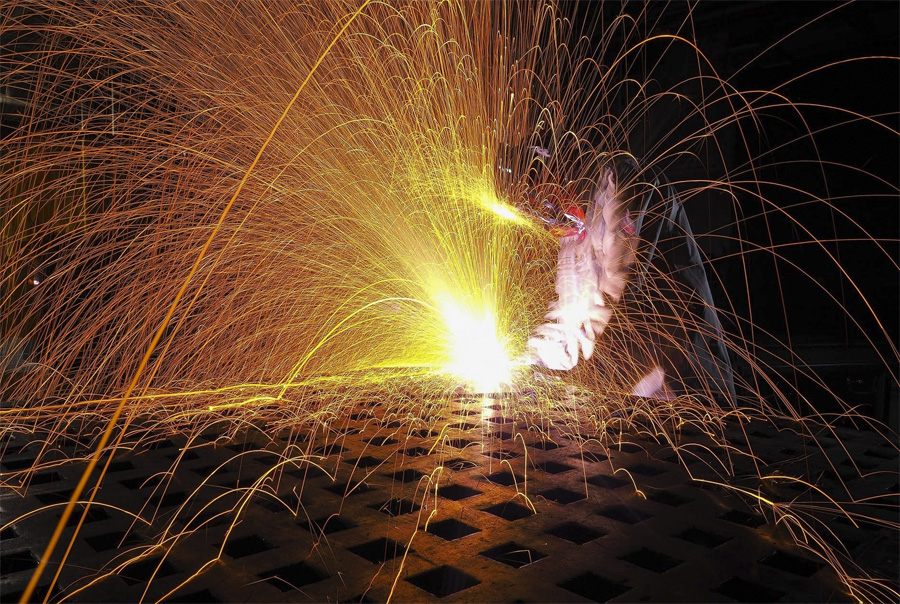 Más de 60 años de experiencia acumulada nos avalan para ofrecer los mejores servicios a nuestros clientes. Disponemos de 8 boxes donde podemos realizar desde piezas únicas a piezas en serie, como estructuras y / o chasis de máquinas como las astilladoras de fabricación propia ..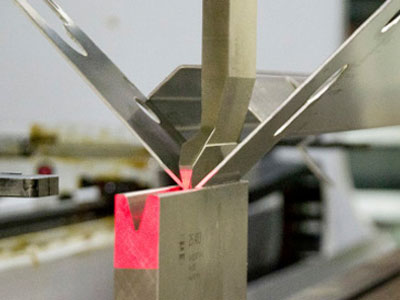 CNC Bending
Metal sheet bending into a wide range of shapes assisted with 3D numerical control tools.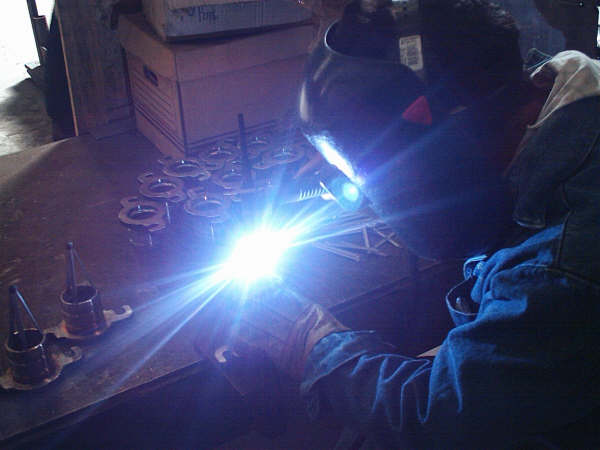 Welding
Over 60 years of experience with steel welding, smelting, etc.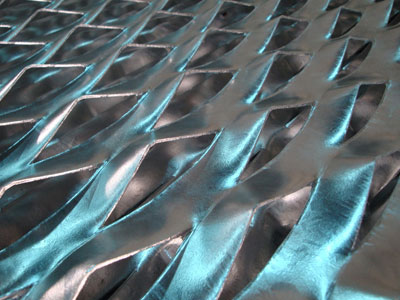 Assembly and Finish
We can provide finished ready-to-assemble products.
C/ Thomas Edison, 17-18 | 08280 Calaf (Barcelona)