We combine materials and structures to create your brand identity.
Experts in Indoor and Outdoor
Communication
At INSDA we can make billboards and any other kind of advertising items your company may need.
Our fully integrated in-house design and manufacturing process is our main competitive advantage and your guarantee:
"Our global vision and total control of all production areas ensures the quality and consistency of our products".
A Wide Range of Materials
Metal. We manufacture and distribute all kinds of elements for both simple and complex structures: bending, lathing, milling, punching, laser cutting.
Wood. Structural supports, decorative elements, laser engraving, mechanized cutting, different sticking methods.
Plastic and methacrylate. All kinds of workpieces and milled assemblies, engraving, thermoforming.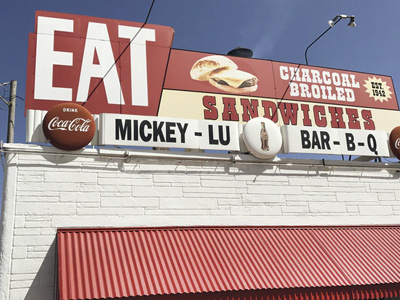 Advertising arches and bows / Stands /
Countertops
We design, manufacture and set up all kinds of displays, stands and shelves. We are experts in comprehensive corporate image changes.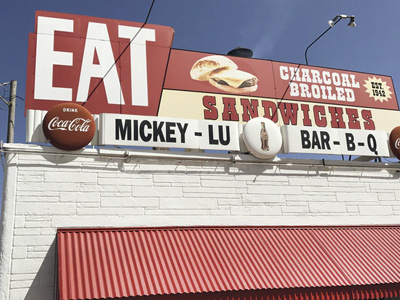 Signposting / Panel cladding of façades
We design and set up corporate signs, boosting your differential elements.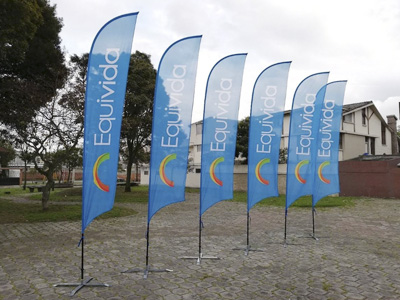 Fly banners / Advertising Structures / Billboards /
Outdoor Events
We design and manufacture a wide range of small-to-medium outdoor advertising structural supports.
Graphical supports are printed at our printing department, which considerably reduces throughput times.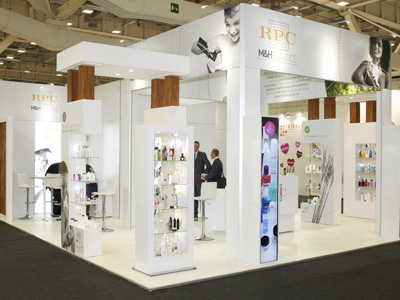 Steel / Methacrylate / Brochure holders / Shelves
We design functional elements in order to boost your product or brand within your company. We use a wide range of materials such as PVC, foamcore, aluminum panels, wood, glass or stainless steel.
C/ Thomas Edison, 17-18 | 08280 Calaf (Barcelona)