In order to offer you an exhaustive service of the manufacturing process, we have a technical office where we design, program and optimize the products to be manufactured. Once products are manufactured and have undergone the most exhaustive quality controls, we carry on with surface treatments.
As we have the possibility to storage different parts of the same product, we can then proceed to both machinery and structures assembly. We can also provide finished ready-to-assemble products, as well as delivery and other logistic services when necessary
Thanks to the synergy and closeness we have with our finishing suppliers, we can provide you with the required finish according to your needs and within the shortest possible period of time.
We offer all kinds of finish:
Industrial powder and liquid coatings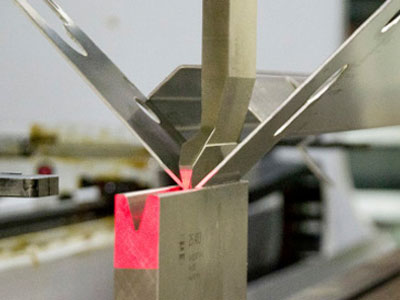 CNC Bending
Metal sheet bending into a wide range of shapes assisted with 3D numerical control tools.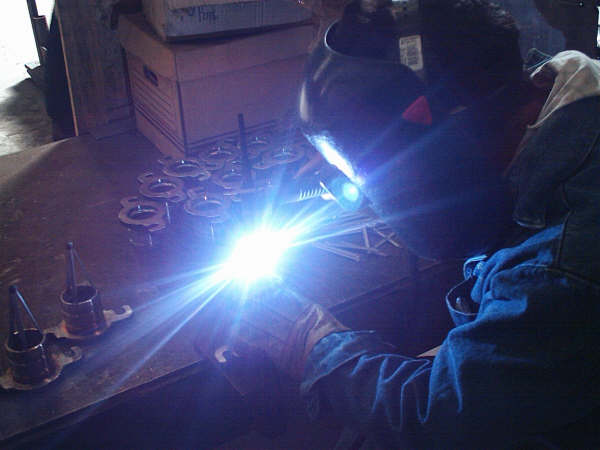 Welding
Over 60 years of experience with steel welding, smelting, etc.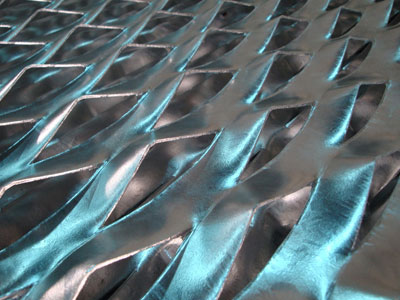 Assembly and Finish
We can provide finished ready-to-assemble products.
C/ Thomas Edison, 17-18 | 08280 Calaf (Barcelona)