We are a company in the metal industry mainly devoted to the transformation of metal.
Empresa del sector metal·lúrgic dedicada, principalment, a la transformació del metall.

Laser Cutting
A fast, clean and precise multifunctional process which allows the machining of a wide range of materials.

CNC Bending
Metal sheet bending into a wide range of shapes assisted with 3D numerical control tools.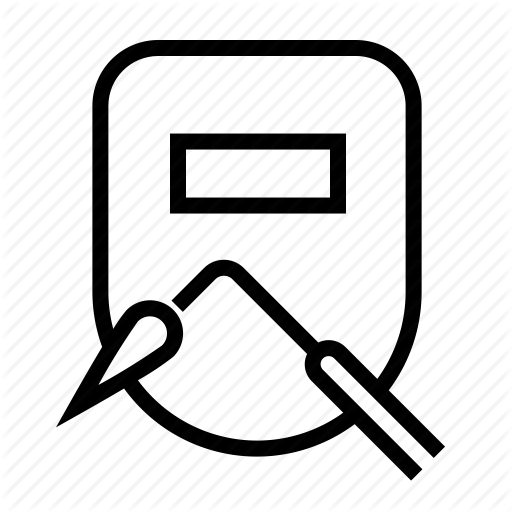 Welding
Over 60 years of experience with steel welding, smelting, etc.

Assembly and Finish
We can provide finished ready-to-assemble products.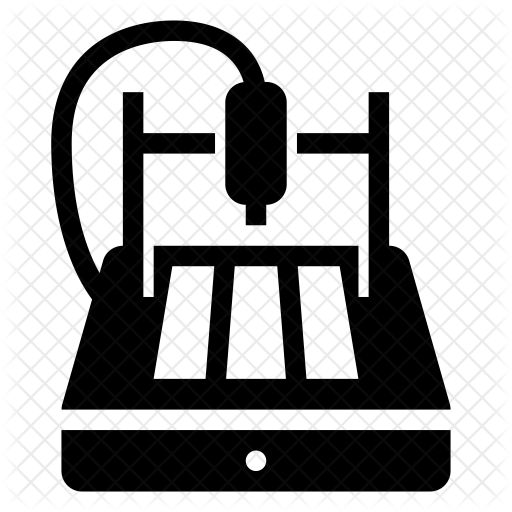 Punching
The perfect alternative to laser cutting thanks to its great productivity, versatility and flexibility.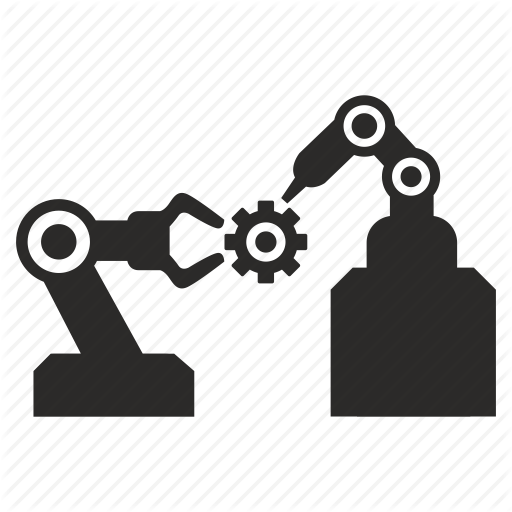 Machining
With our CNC machines we can adjust and machine any kind of materials and pieces.
Storage service available to our clients.
ISO 9001 Certification
Commitment and principles of quality based on ISO 9001:2015.
Quality Policy
Look over our quality policy.
Large Workspace
Our industrial units amount up to 10k m2
A Humane Team Available 24/7
There are over 70 staff working in 3 shifts.
Storage Service
We can store anything for you.
INSDA – Transformation of Metal
We are a company in the metal industry with over 60 years of experience, mainly devoted to the transformation of metal. Our vast experience in the industry together with our continuous innovation in simplifying the manufacturing process lets us cut out any intermediaries and help you focus on the development of your product.
We can offer all cutting, bending, welding and machining technologies depending on each client's needs
Full Metal Manufacturing Service
Industrial processes to transform metal.